they are all just for rusty.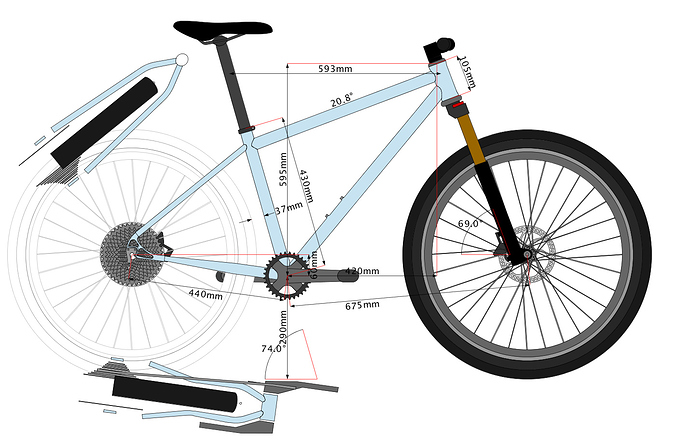 I am thinking of this, trying to make sure it is 650b+ but I don't own any 650+ stuff to test fit once I start doing it so… I might just do 650 and be like yay I did a mountain bike.
because that will probably bring enough joy to my life and worrying about making + fit will take away joy.