I have last year's version of these:
They have been pretty solid and are holding together well. Not the warmest gloves ever, but it never gets super cold here. The palms are very grippy, which is awesome when it's pouring out.The reflective bits are good quality too.
Drawbacks:
[list]
[]pricey
[]not as warm when wet
[]not very well padded
[]take a bit too long to dry
[/list]
Presently using some Specialized BG gloves.
this thread is relevant to my interests
Me too.
I hate the bulky Mechanix gloves I using now and my Descentes are falling to pieces.
Also, why do most MTB gloves have a bunch of stupid plastic stuff bonded to the knuckles? it isn't going to do shit in a crash and it looks like something a storm trooper would wear.
Anna Meares sometimes uses Footjoy Stasof golf gloves. I can understand why:
Exclusively tanned Taction™ APL™ cabretta leather, by Pittards® of England, offers a powerful grip, exceptional moisture resistance and the finest feel that's engineered to stay softer longer.
A Coolmax Lycra knuckle insert is positioned across the knuckles to provide a comfortable fit as the hand flexes.
The angled ComforTab closure is strategically positioned for a precision fit and stress-free comfort.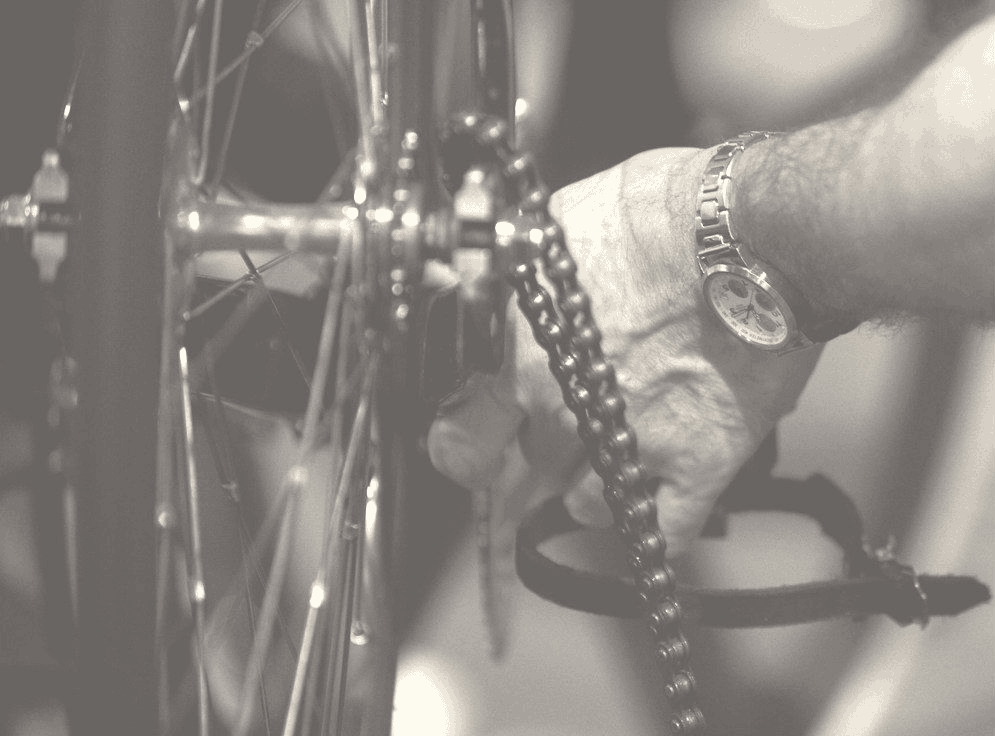 I've got some Specialized BG gloves which are sweet! And some ok Fox gloves I've had for a few years. For golf I use the Titleist Player's glove: the same super comfy Cabretta leather as the Footjoy Stasof but in a more traditional design.
gotta find simple, plain black gloves without a leather palm and don't have a bunch of bullshit printed on it or bulky stuff glued on everywhere
no gloves when warm
some gloves when cold
no leather cos vegan?
i have some trek gloves and another set with the mesh top for when its hot
If God didn't want us to eat animals, why did he make them out of meat?
Are we talking winter or summer?
Summer… I had some AFUCKINGMAZING planet bike gloves. Gel palms. half finger. had terry cloth wipey on thumb AND index finger. They're dead now tho.
Had serious trouble finding a replacement. Finally went with some a somethings and they suck.
Winter: Had some seirus gloves with no insulation and they were sweet for flying but shittay for riding… plus Aviation Fuel melted the rubber thingies off. Now have some of same brand with neoprene and they suck for both.
I fucking hate gloves cuz it takes you 6 pairs and 10 years to find a pair worth your time.
tl:dr
usually none. if its cold enough i wear either grenade snowboard gloves or some random fake leather winter gloves from 20 years ago.
dad bought me some hipster knog action for xmas and they are great for summer and protecting hands. got the longfinger ones in winter and they are good for evenings and cold days. finally, a pair of warm & grippy sealskins for when you feel like riding for three hours in the rain. they work. so do the socks.
I have these too, I like them.
Mechanix for when its colder out.
I had real difficulty finding non gel, no palm padding gloves. I find the gel to put weird pressure in spots.
I rock murdered out Mechanix
Been using these for a year without a single problem. I highly recommend them and for $10, they're hard to beat. I especially like the supple leather palm and thick terry cloth thumb section for sweats wiping.
Potenza Pave