This is how you buy it
I got mine in black.
for reference.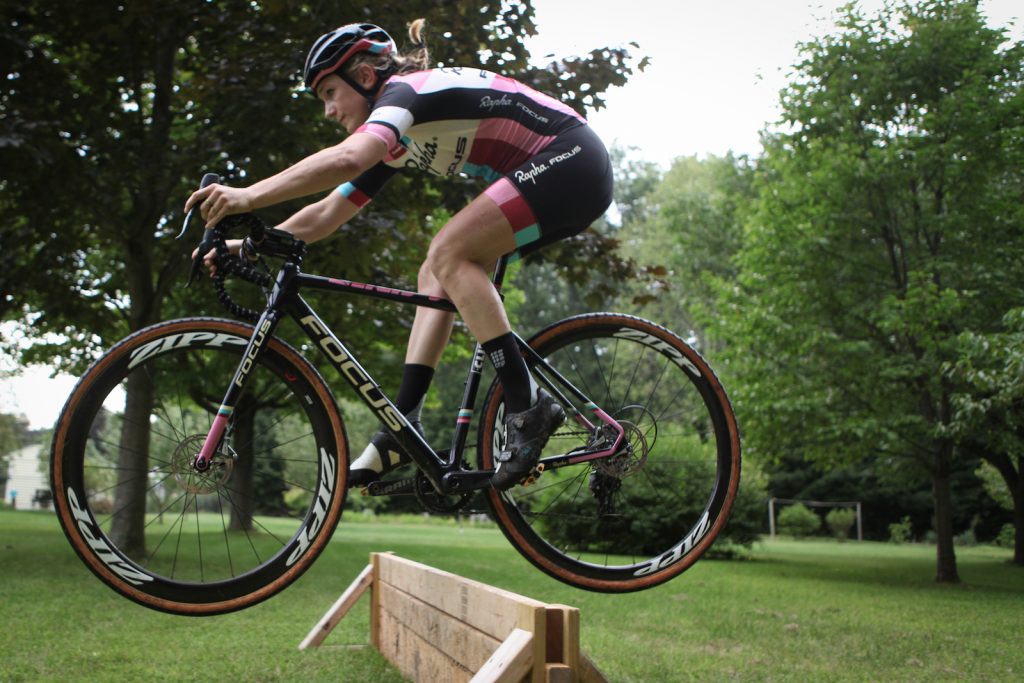 those are cool. Unfortunately i need more black t-shirts like another hole in the head.
Go Ellen! She's a local! One of my lit mag staff members was her housemate for like, a couple of years. She just casually dropped that her friend was "into bikes" and was "world champion" at trivia one night. Super funny.
Ellen Noble, she's a world champion women's cyclocross racer and she's been one of the most vocal activists for evening out the difference between men's and women's cycling prize support and sponsorship. She's just a generally pretty awesome person. I'm assuming she's spearheading this project since the link is her Instagram, and anyone who wants to buy one is going through her paypal address, but I don't know anything beyond that.
That's her in the picture getting air! I've seen that bike in person, I think.
she was actually the silver medalist at U23 worlds but CLOSE ENOUGH
she created the bunnyhopthepatriarchy tag (mostly as a joke). alex carlson who's an artist in boston made the design.
Paging tarck user newellbt
ordered for christmas present for B.

Our state championship race, with its now traditional cheeseburger jump, had a "burger jump the patriarchy" prize for the first 3 women to hop the burger. Only now do I get the context.
Has anyone heard anything about this? I paid my $25 and :

:
Nevermind, I see in the comments her printer is v slow, so I will continue to wait.