Okay, I have a new project I am working on and am not quite sure what colors are going to go with this frame.
I see a few options to start with.
1: analogous. pink deep Vs, white saddle and silver/chrome hardware.
2: black it out: black rims black hardware.
White/Purple (Kinda like Prolly's steamroller)
Any suggestions?
Here is the frame: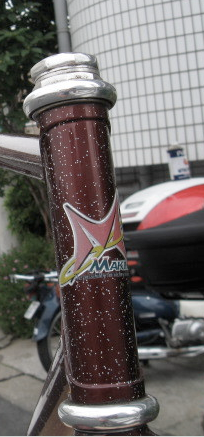 TDHK