i dont think we have a thread about this yet.
POST PICS FROM YOUR LOCAL ALLEYCATS, SPRINTS, WHATEVER HERE.
we had an alleycat and a roller race here in salt lake yesterday.
and i thought i'd post some pics.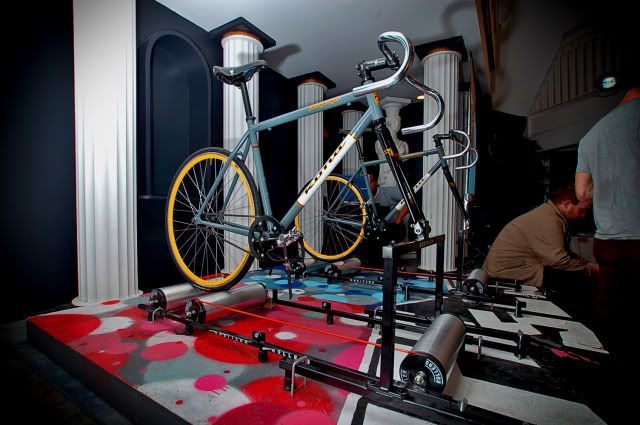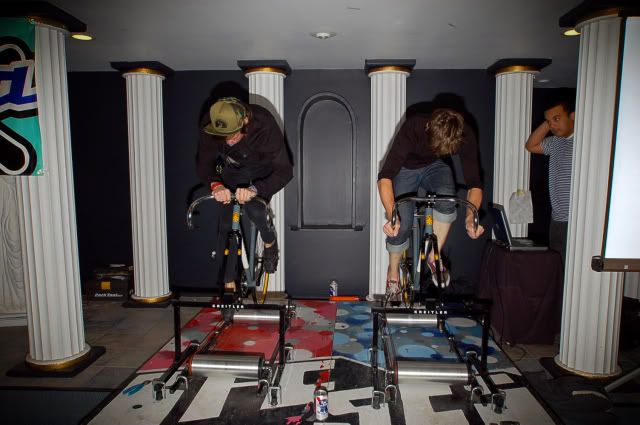 thats me on the right of the picture above and below

lets see your pics!