can someone make us a sig?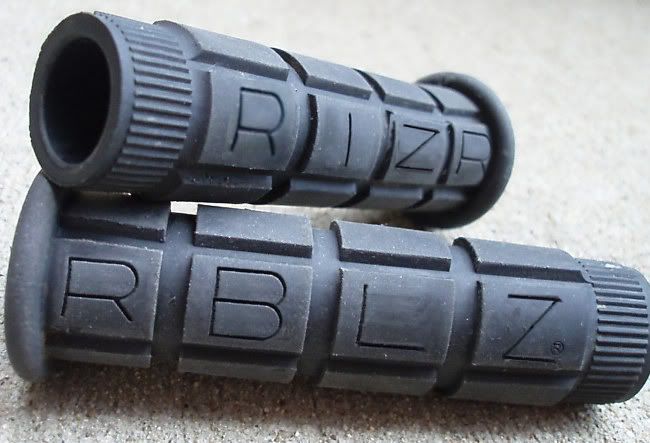 Is this for people who rebel against the 'trend' of using risers, or people who rebel against using what you're supposed to use on a track bike?
Whoa. Fuck. Yes.
(I'm in.)
aaaaaaaaaaaahahahhaha
holy shit, that rulz
good job on the ourys blicks!
count me in
I would have been in, but now that it's cool I'm out.
7:00 in the wash, be there… no hooking bars, no sticks in spokes, flying tamales legel
Y'all know where my allegiance lies, but that's pretty awesome.
Well done, Blicks.
CONFESSION: The vast majority of my riding in the last month or so has been on the rizr'd beater.
those ourys rock my little world. i'm totally in. plus i've got a drop stem to go with them soon, thanks to rabbi. is that taking it too far?
Now make a shop of the Odyssey Aaron Ross keyboard grips.
Whoa. Fuck. Yes.
[/quote]
[quote=kowloon]aaaaaaaaaaaahahahhaha
holy shit, that rulz[/quote]