I was planning on getting and Alien frame to replace the boat anchor i ride now but with payment due in two weeks theres no way i could swing it. I was wondering around the web and saw this on ebay: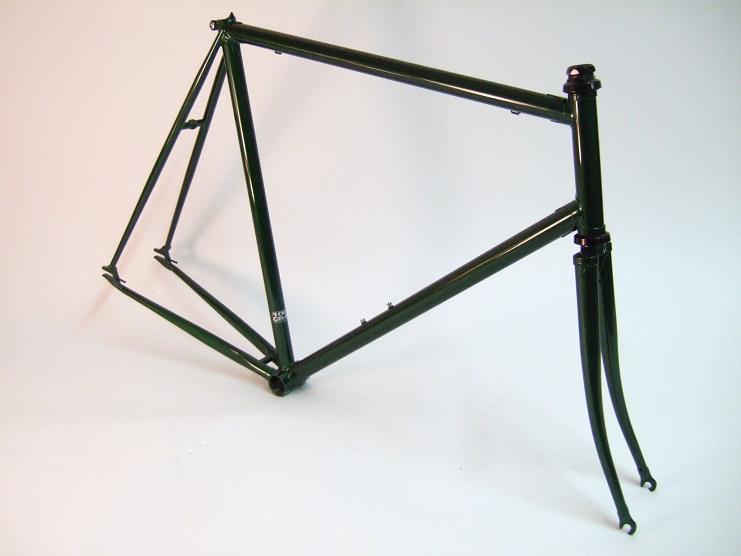 http://cgi.ebay.com/NEW-2008-Old-School-LUGGED-Cro-Moly-SS-Track-Frame_W0QQitemZ380063303693QQcmdZViewItem?hash=item380063303693&_trkparms=72:1163|39:1|66:2|65:12|240:1308&_trksid=p3286.c0.m14
has anyone ever tried one of these frames? Quality?
i really liked the look of the alien but I'll settle for something with a similar look. Any suggestions?