I need help thinking this through.I've considered most of my options and can't make up my mind. Something has to go. I like all of these bikes.
The Giant is lighter, faster, more responsive, and is less rigid because of the bad ass fork. Braking isn't as good but some Kool Stop Salmons would do a lot of good.
The Salsa is a little bit heavier, stays at speed better, has better braking, can take larger tires etc.
The Philippe I'm going to keep. Period. I just don't know in what form.
Options:
Sell the Giant as is and keep the La Cruz. Maybe buy a carbon fork to soak up da chatta.

Swap Rival over to the Giant and sell the Ultegra Group. Sell La Cruz frameset and use leftover parts to build 29er(or sell all of it which isn't cost effective)

Sell the Giant frame and Easton EC90X fork and swap Ultegra and FSA wheelset over to the Phillipe. Sell the stuff that's on the Philippe.

Sell the La Cruz and keep the Giant

???
The Ultegra is wayyy smoother than the Rival. The Rival is lighter(not much) and better looking. The Rival rear derailleur likes to throw the chain off of the pulley which is frustrating but not really a deciding factor. I'd ideally like to keep both groups.
I feel kind of ridiculous consulting you guys on what I should do, but I need some help figuring this out. I don't have a job and something has to go. Most of my riding is commuting and when I do "go for a ride" it's usually partially paved and mostly fire roads and some single track.
Opinions?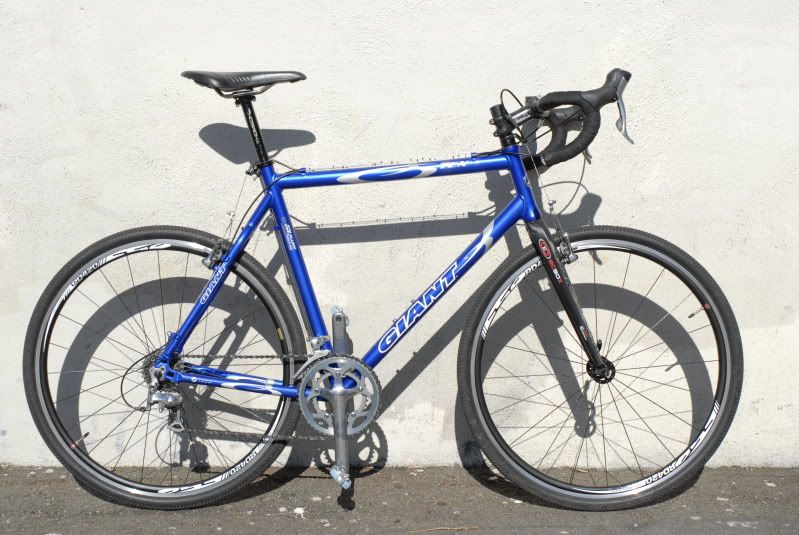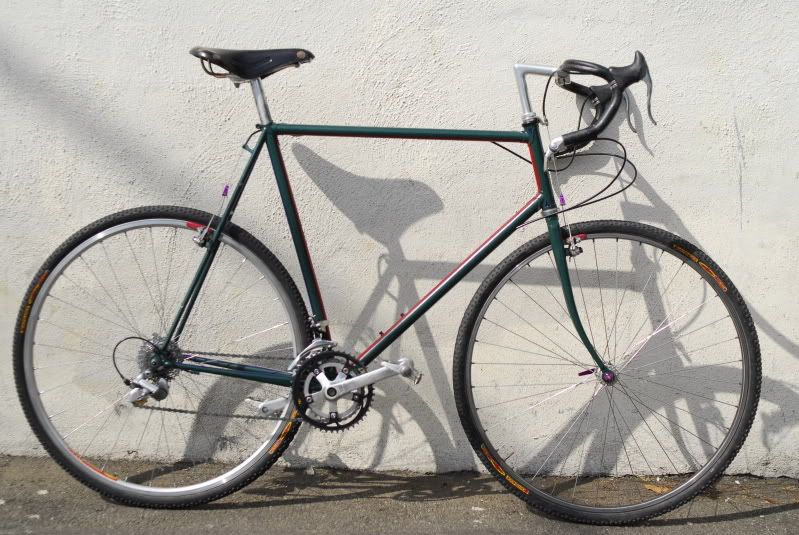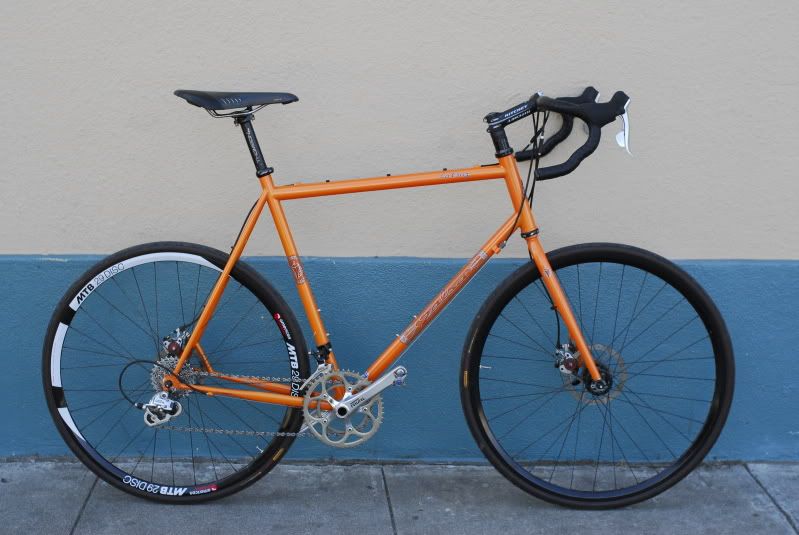 Edit: maybe I should have posted this in dumb questions.