So I bought this cannondale from a guy on ebay. It had a bass boat powder coat job but I didn't really care. It also didn't have the original fork which I was kinda bummed about.
I stumble upon an original fork in the right size so I decided to do a full restore.
Here's a close up of the sparkle:
This is the latest pic I have of it. I started de-stickering since I got the fork today.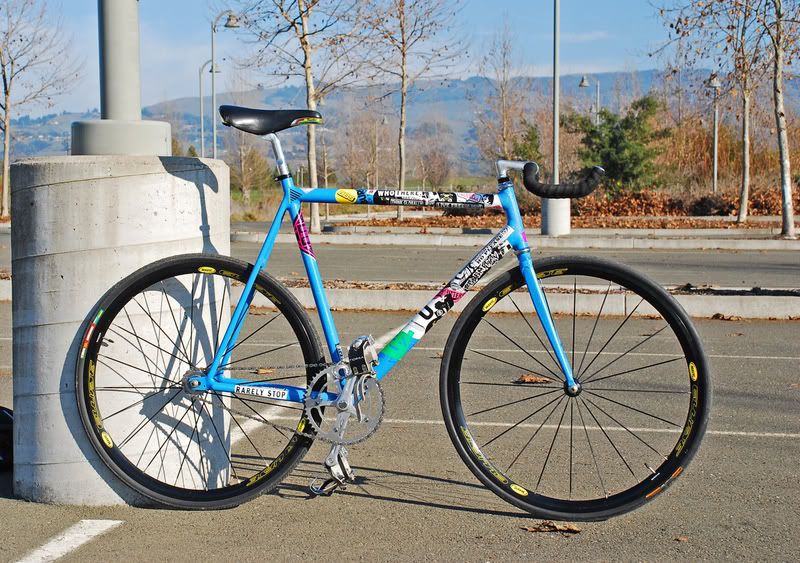 And the new fork: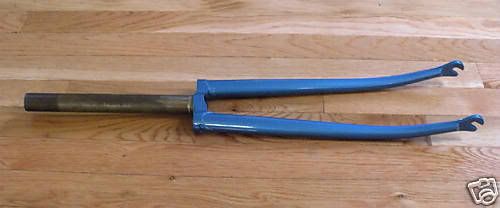 Next step I think will be to find decals. Might have to contact Cannondale and see if they can help me out. Then onto paint.
I'll update as I make progress.